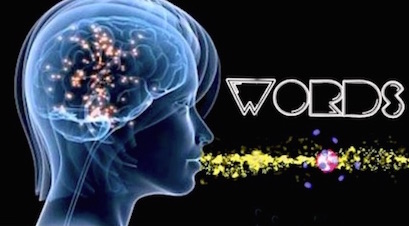 This is a very, very  simple Word/  For those who have ears to Hear.
If you want God to HONOR his WORD to you,  then start by HONORING
your Word to others/Â Â  Why would you think God is going to Honor his
Word to you, when you are dishonoring him, by never, ever keeping your
WORDÂ  to others ?
So if your WORD is worthless/Â  then this scripture applies to you/
Revelation 3:16Â So, because you are lukewarm-neither hot nor cold-I am
about to spue you out of my mouth.
Gods Character is on the Line /  If your Life is not Testifying JESUS,  then
EXAMINE yourself. Your Life needs to Testify JESUS/Â Â  JESUS and his
WORD are one in the Same.
How dare you think you can have ZERO accountability/Â  and walk by
FAITH in Gods WORD.
It starts with you having FAITH in your own Words/Â  do they mean
anything to anybody ?
Remember/ You can Only REAP what you have Sown. If your Word
is Worthless, then that is what you will reap.
by
Ms Terry Mosley
2020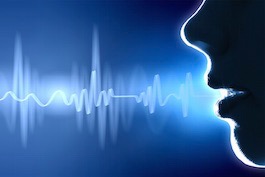 73 Responses to "A WORD on KEEPING YOUR WORD"