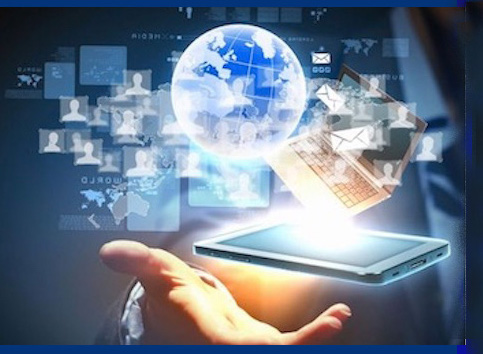 Good News 2.0 Reboot
INTRODUCTION
2,000 Years Ago something Beyond SyFy happened 
on this Planet.
Something Beyond SUPERNATURAL
The Good News Jesus was teaching was Everlasting
Life. That is what he Trained and taught his disciples
to Teach. In other words, they where to just repeat 
what he had been
saying Rehears the Good News.
 ( like replaying a recording )
He never told them to Write anything. They where to
PREACH, SPEAK the Good News Life vs Death//
( Then He gave them a demonstration on what
Everlasting Life was all about by Raising himself from
the Dead/ )
But as they wrote about what was happening while
they went about teaching, What they wrote has now 
some how
replaced what was being TAUGHT, or 
SPOKEN. THE GOOD NEWS.
How backwards can things get/ Now we have the 
Egg before the
Chicken ( the written word before
 the SPOKEN WORD )Whatever
they wrote, was 
not what Jesus told them to PREACH, SPEAK.
So lets get back to basics.
Go into all the world and Preach and teach the Good 
News /
LIFE vs DEATH. This was a NEWS FLASH,
The GOOD NEW'S is NEW'S.
Now 2,000 years later that simple message of
Life vs Death, has been Perverted, and turned into
Religious Mumbo, Jumbo.
Hence we now need a complete OVER HAUL and
New Translation for this Generation.
This is What getting Born of the Spirit Evolves into/
TRANSFIGURATION/ which means Metamorphose.
The Human Race has been in this METAMORPHOSES
Stage for 2,000 years ( Been in a Cocoon for 2,000 
years,
EVOLVING into a NEW CREATION )
by
Ms Terry Mosley
FOOTNOTE
This is the Intro to a New Book we will be Publishing soon.
EVOLUTION HAPPENED
TRANSFIGURATION
51 Responses to "Good News 2.0 Reboot"